Onze fans
Our fans
More and more people discover our items.
Also the famous Dutch people like Supercute.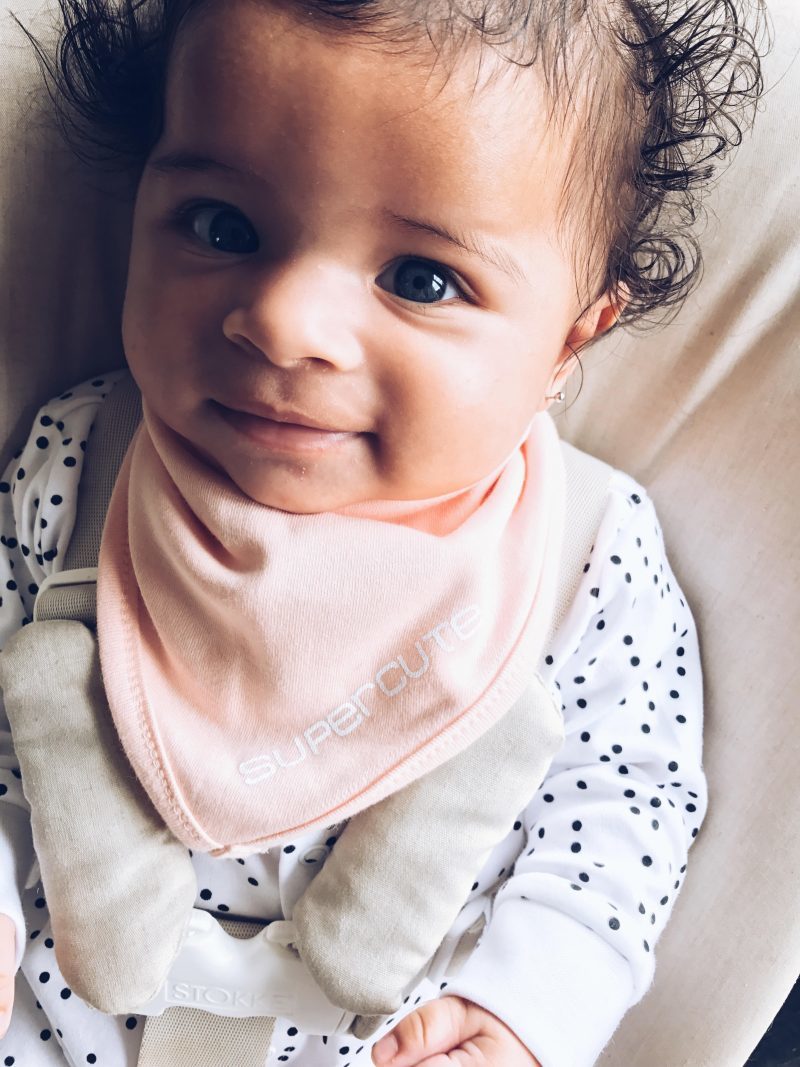 Aveya
Proffesional dancer and singer Rony of the newest girlband sensation GRLBND loves the bib for her beautiful daughter Aveya.
"supersoft matereal and I can use it both ways. Love it!"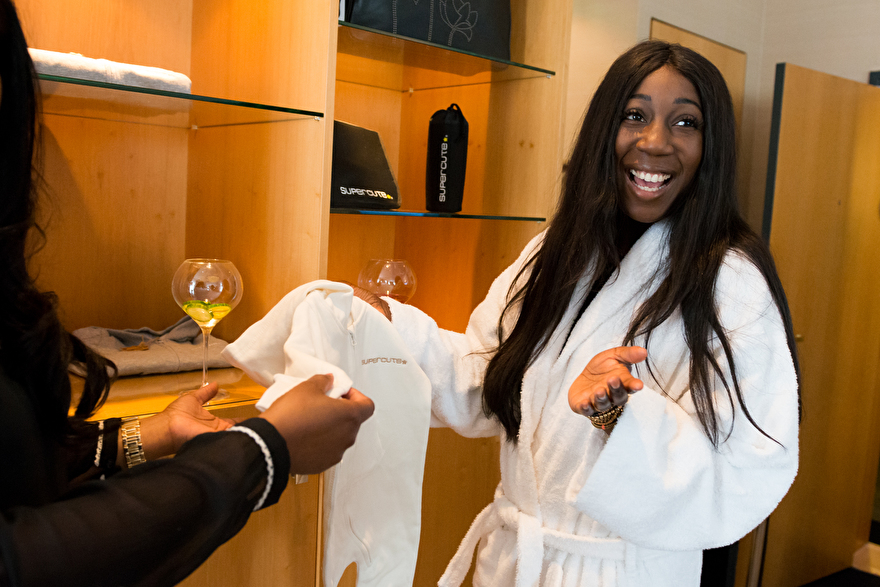 Pearl joan Jozefzoon
Singer songwriter Pearl Joan Jozefzoon likes uor onesies verry much.
"Ilike the design and material. My little girl can use this whole year long".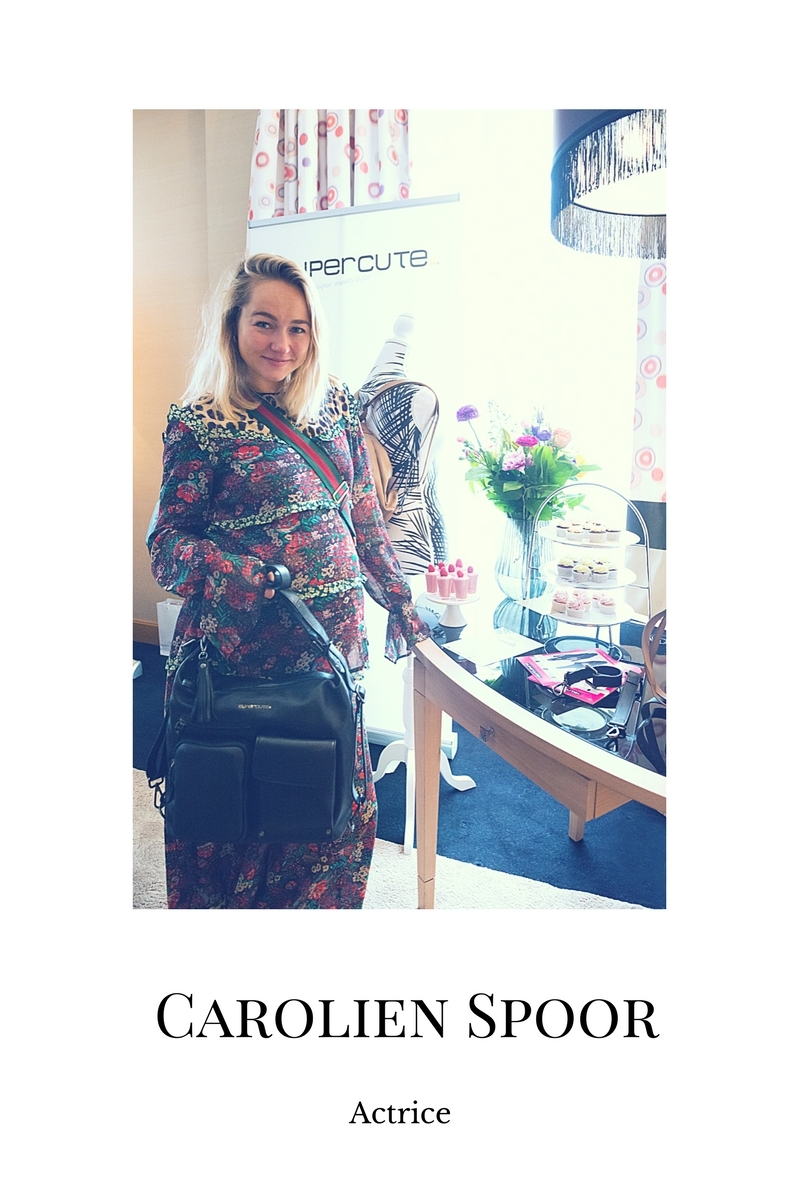 Dutch soap actress Carolien Spoor is satified about the Smartbag
"super smart! Besides it's possible to carry the bag in 3 differend ways, it is also possible to carry it ( with snap hooks) on the stroler".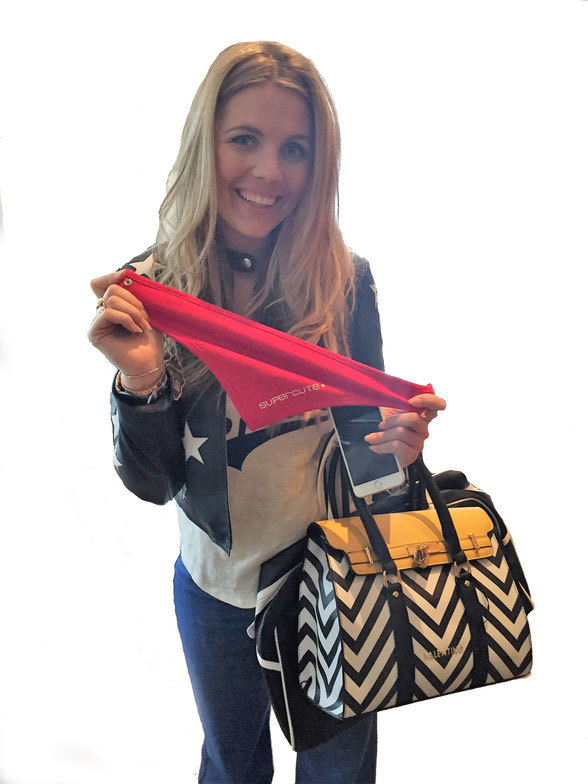 Merel von Carlsberg
Food vlogger , blogger and bookwriter Merel von Carlsberg is verry happy with the bib for her son.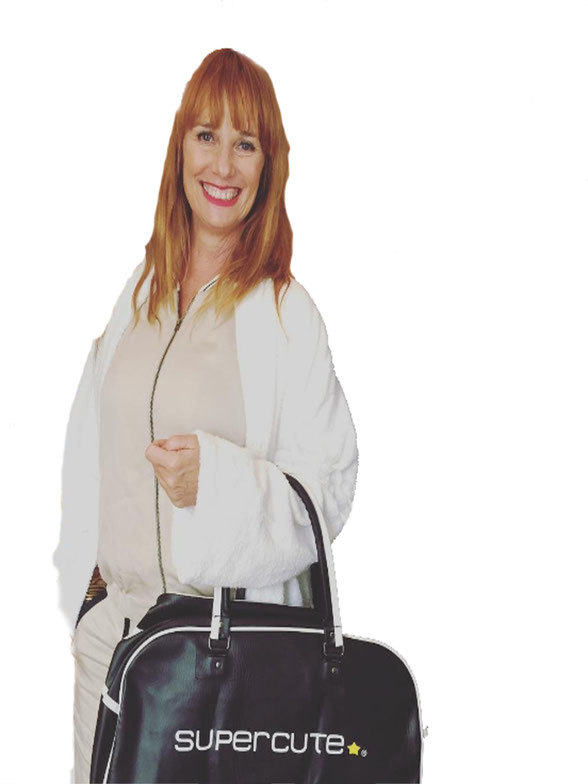 Patty Zomer
From now on Singer and stylecoach Patty Zomer who also dresses a lot of (famous) Dutcht people, will carry her Supercute sportsbag to the gym.
Brandon Ray
Little Brandon Ray Son of TV personality Bobbi Eden has giving his approval for our Old Scool Bowlingbag while traveling to his second home in Los Angeles.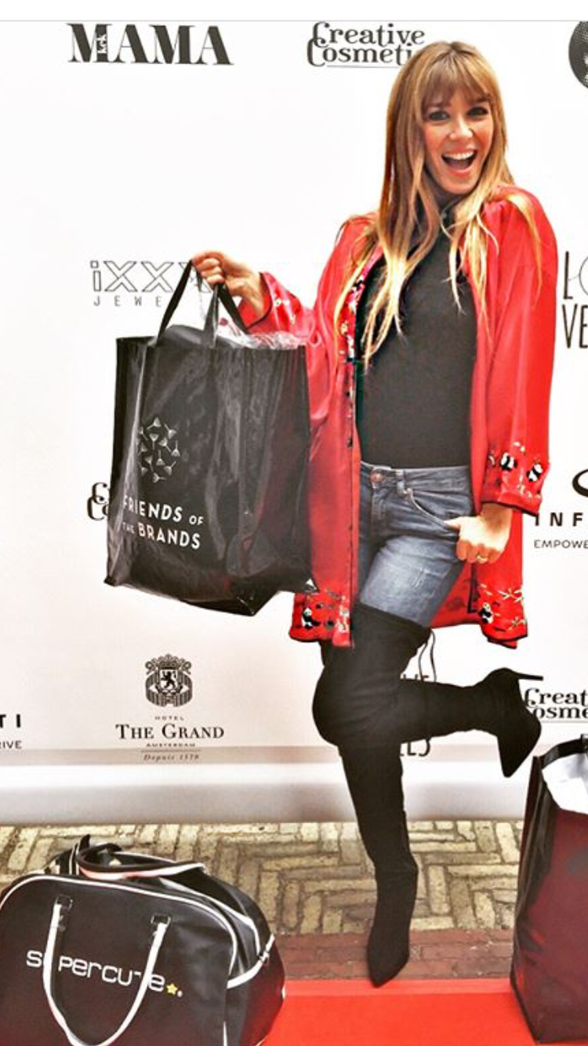 Beertje van Beers
Model & TV host Beertje van Beers loves her bag so much. She also carry it with her on the red carpet.
Al these items can be ordered at www.coolitems.nl or www.bol.com